Customizing your business profile
Learn how to customize your business profile to ensure your estimates and invoices are branded with your company information, including custom logo, team email address, and team phone number.
---
Note: This information applies to the business as a whole, and may be different from your individual user profile.
Tap on the settings gear in the top left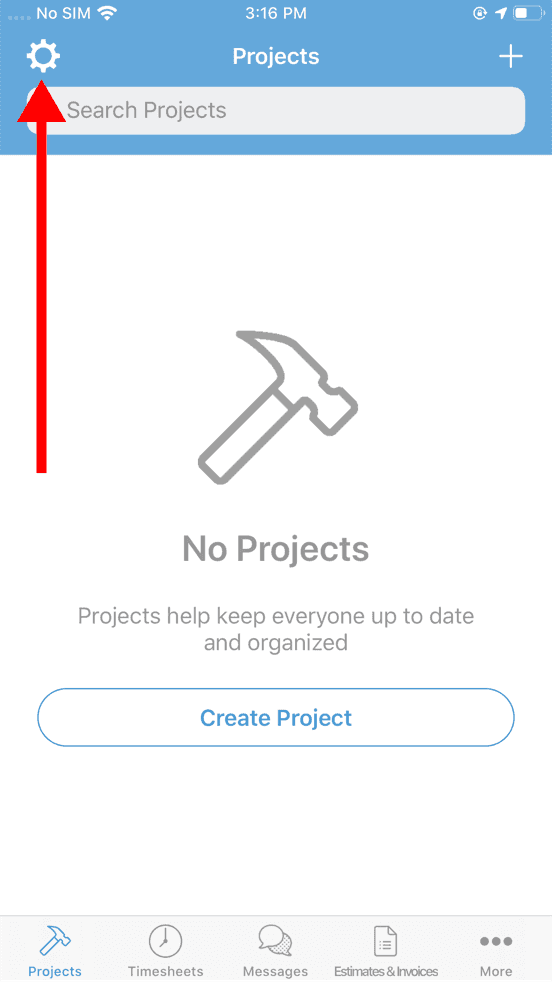 Tap on your business name to access your Business Profile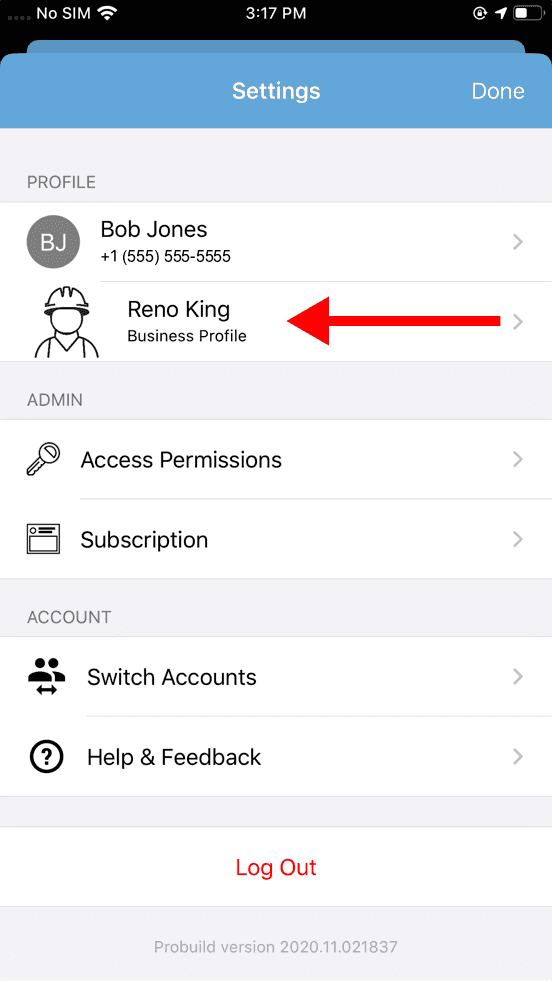 To set your logo, tap on the image and select your logo
Scroll down and fill in the appropriate cells for your business information, business address, business pay period, and language & dates
Tap on SAVE. The changes will now appear on all estimates and invoices.