Add a new client to your business
Learn how to manage your client information within the app, helping you stay organized with one centralized customer database.
---
Tap on the More tab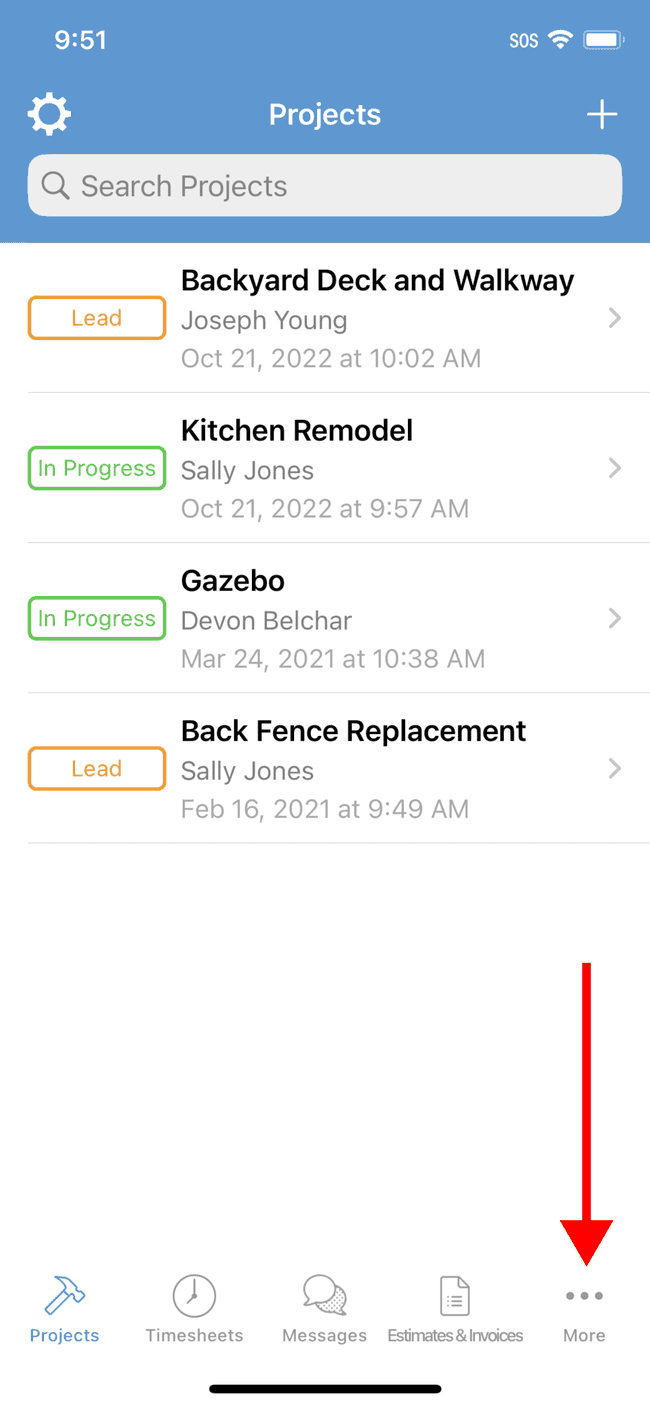 Tap on Clients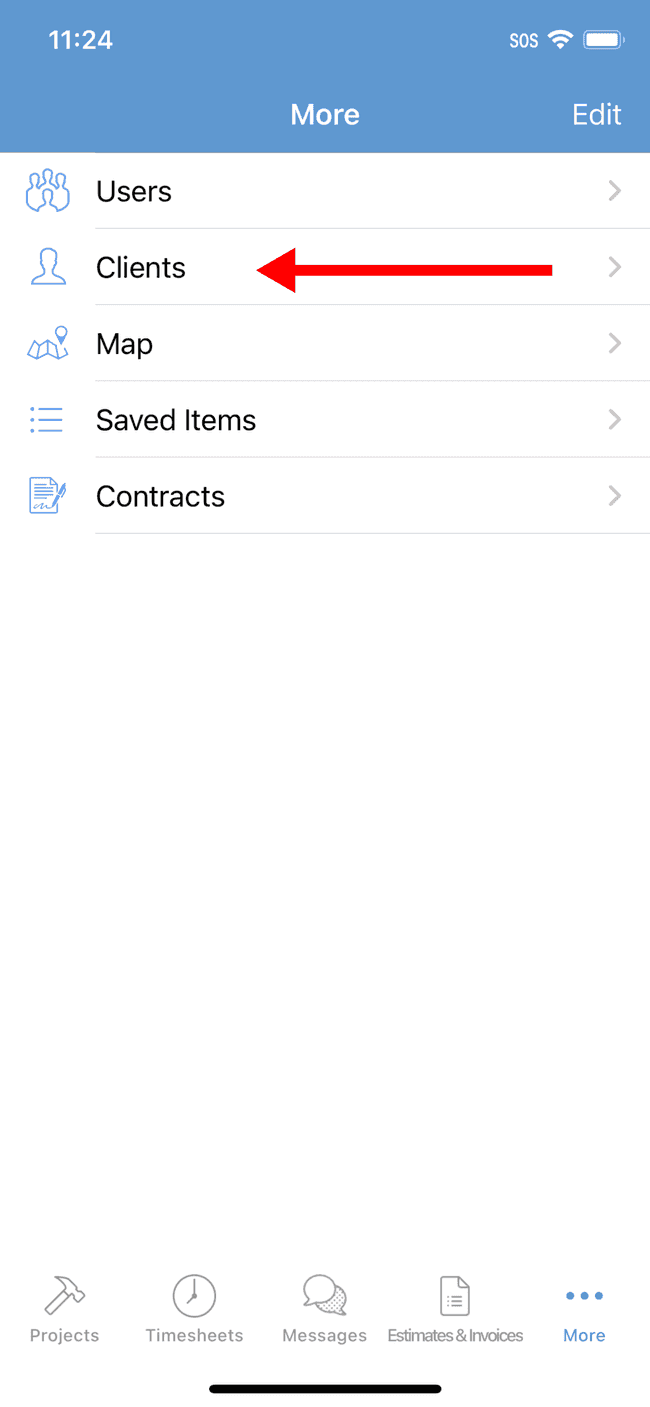 Tap on the + button in the top right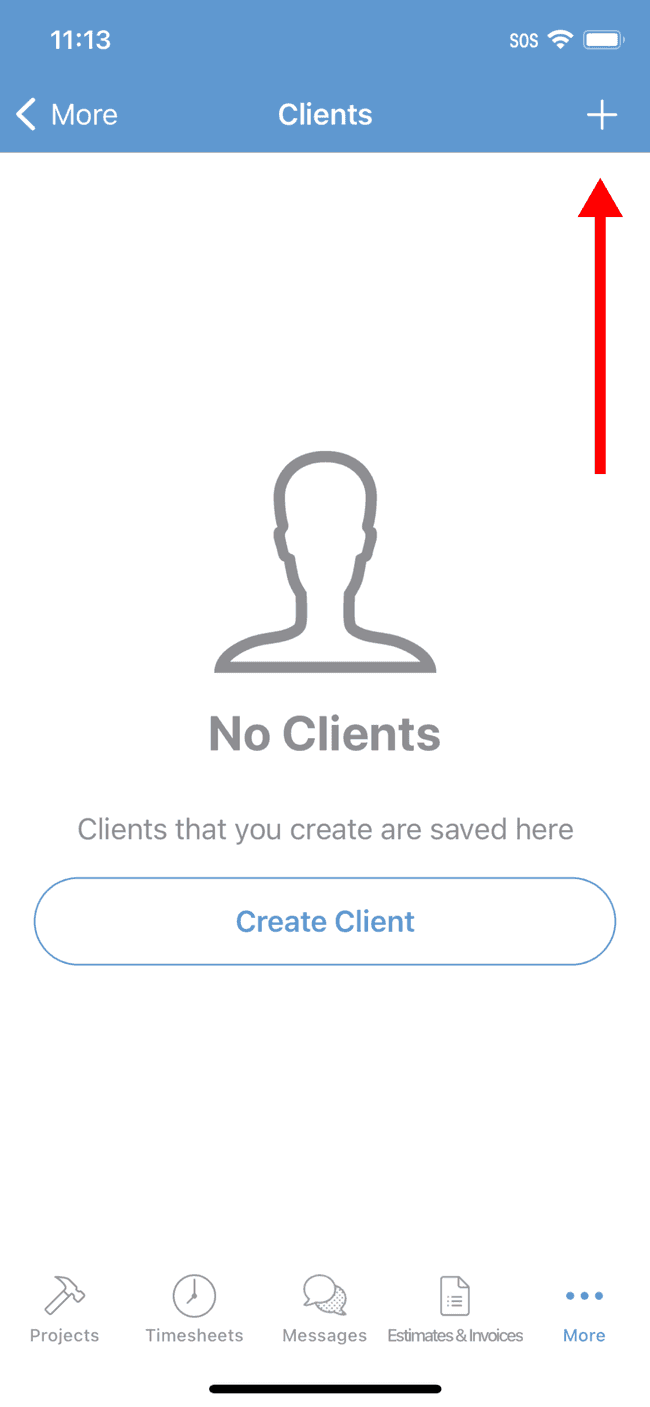 From here you can fill in the details of the client, or load information from your phone contacts list. Once finished, tap on Save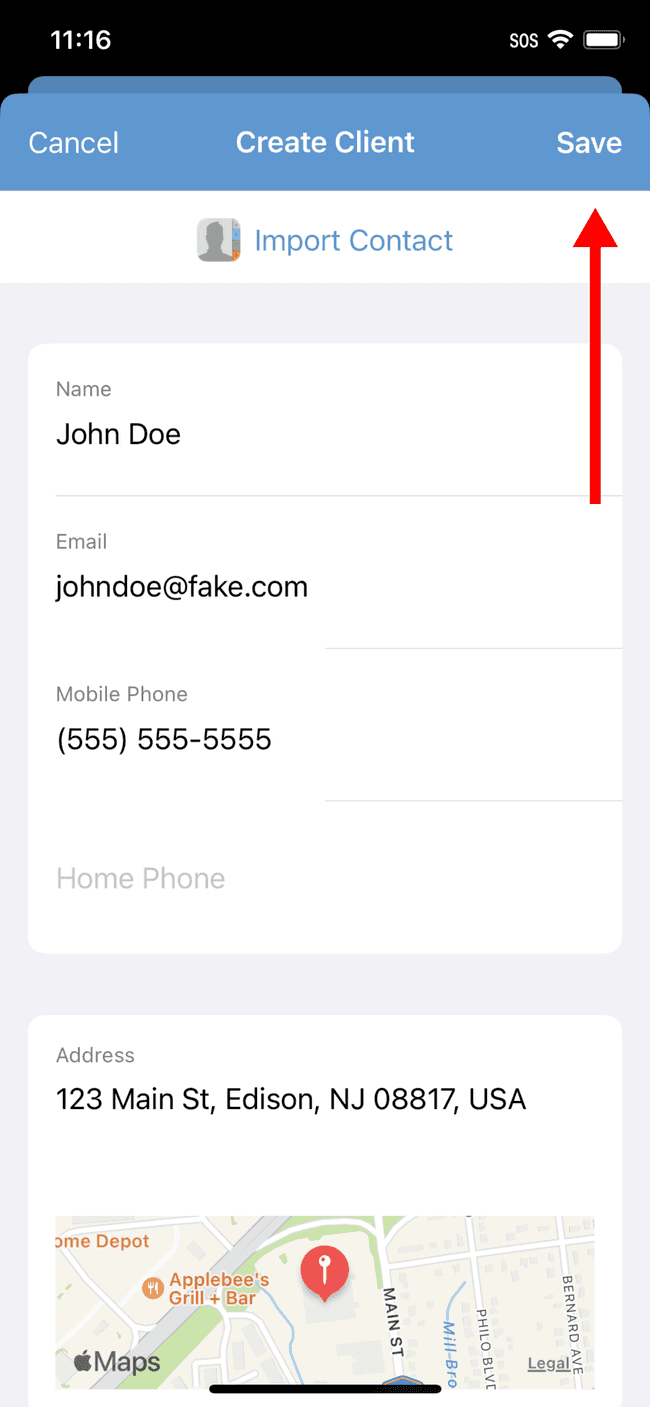 The client has now been added to your client list.