Setting a default contract
Do you find yourself frequently adding the same contract to your estimate/invoice? If so, setting a default contract may be helpful. Default contracts are automatically appended to your estimates/invoices.
---
Tap on the More tab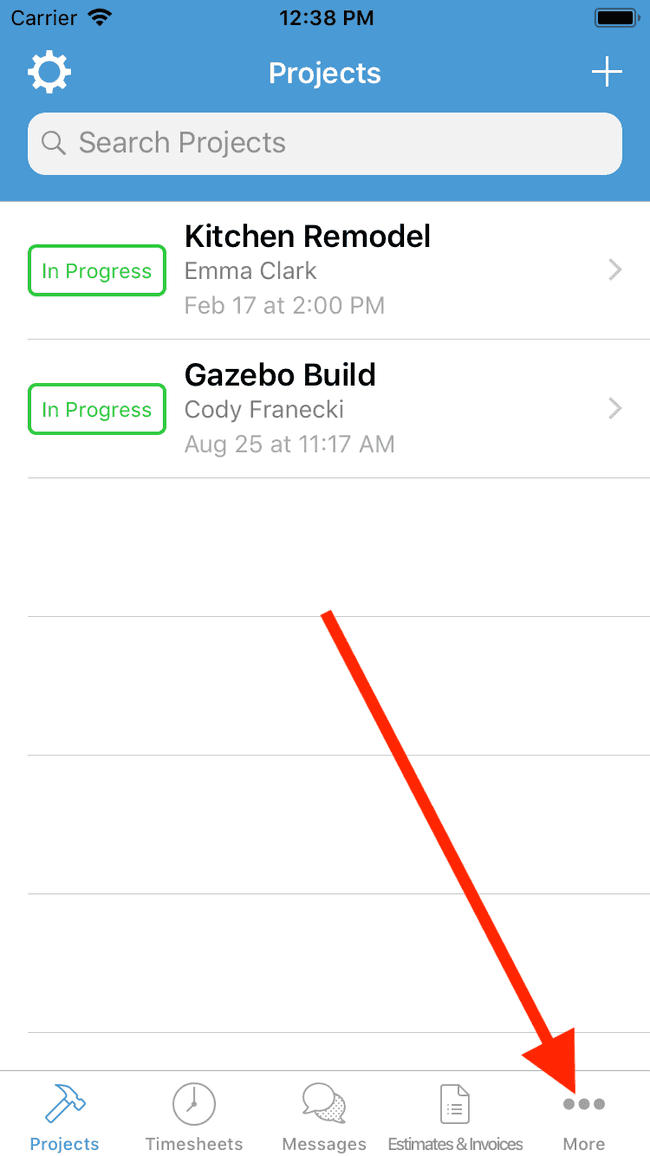 Tap on Contracts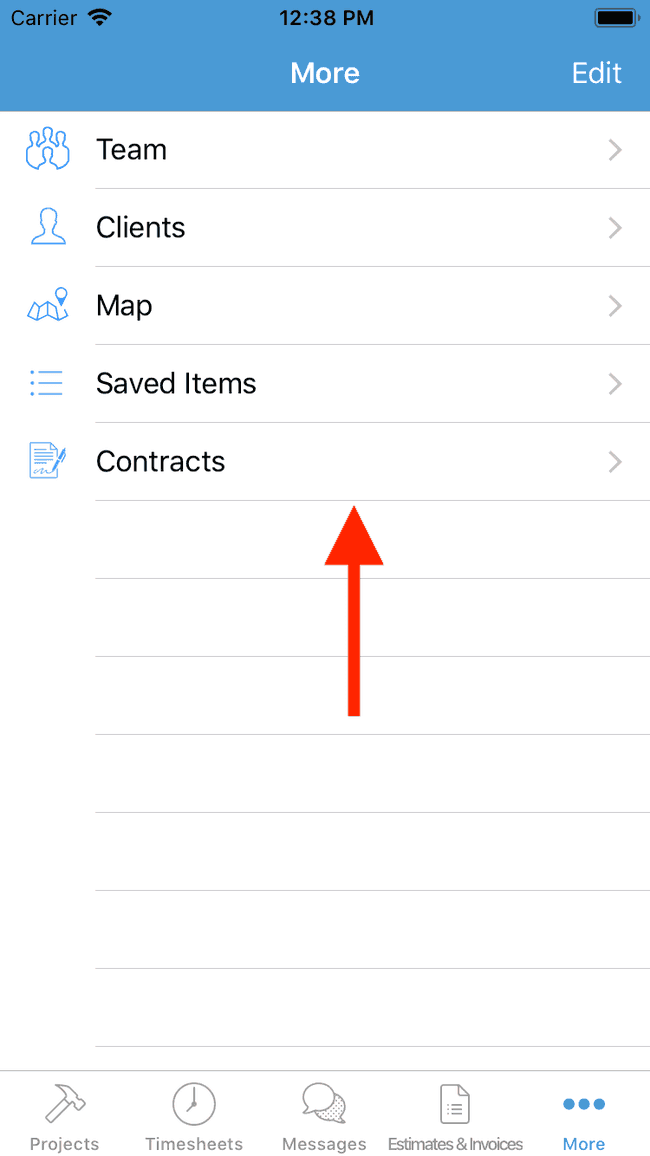 Select the contract which you wish to make the default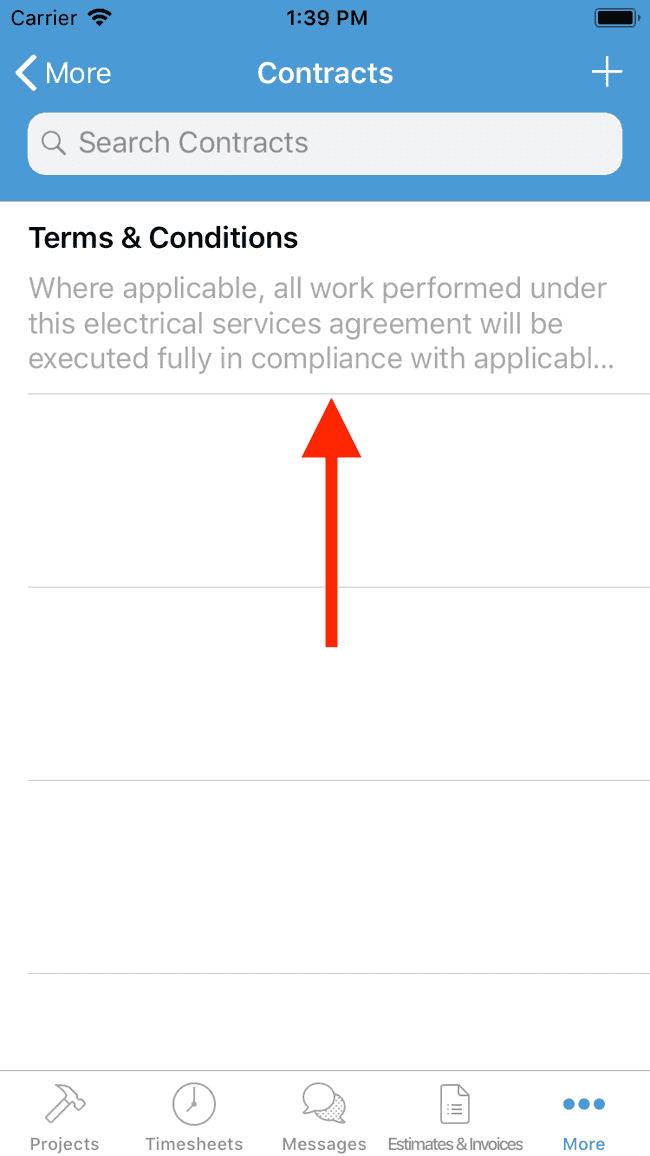 You can set this contract as the default by enabling the switch for Set as default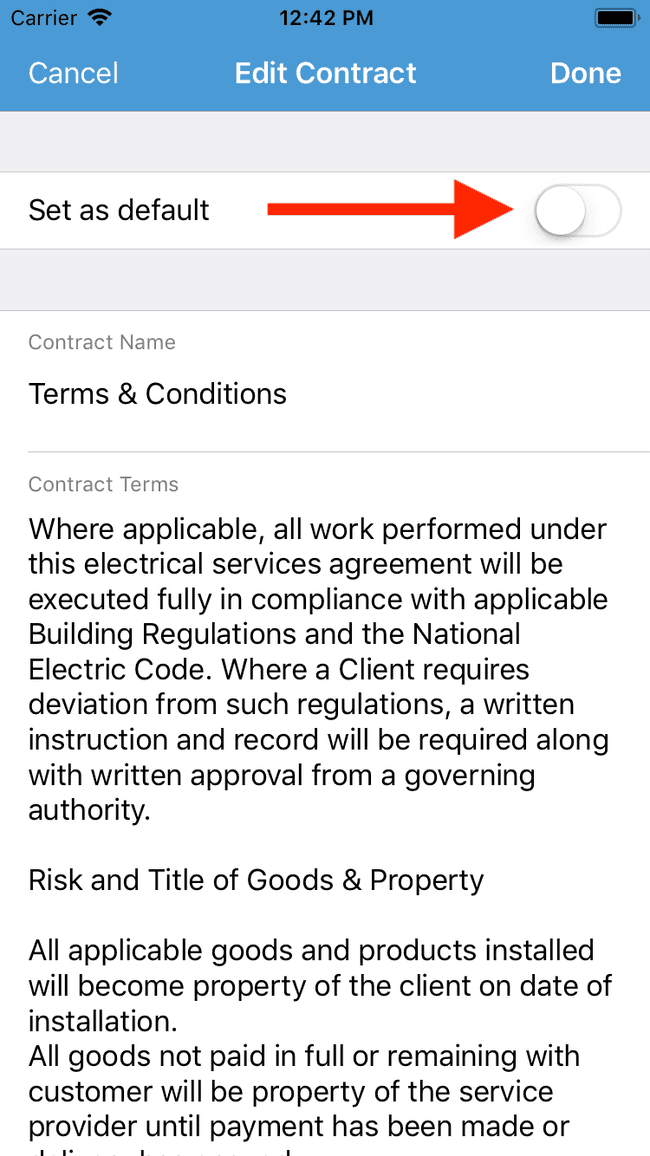 You can also set whether or not you want this contract to be automatically added to your new Estimate, Invoice, or Both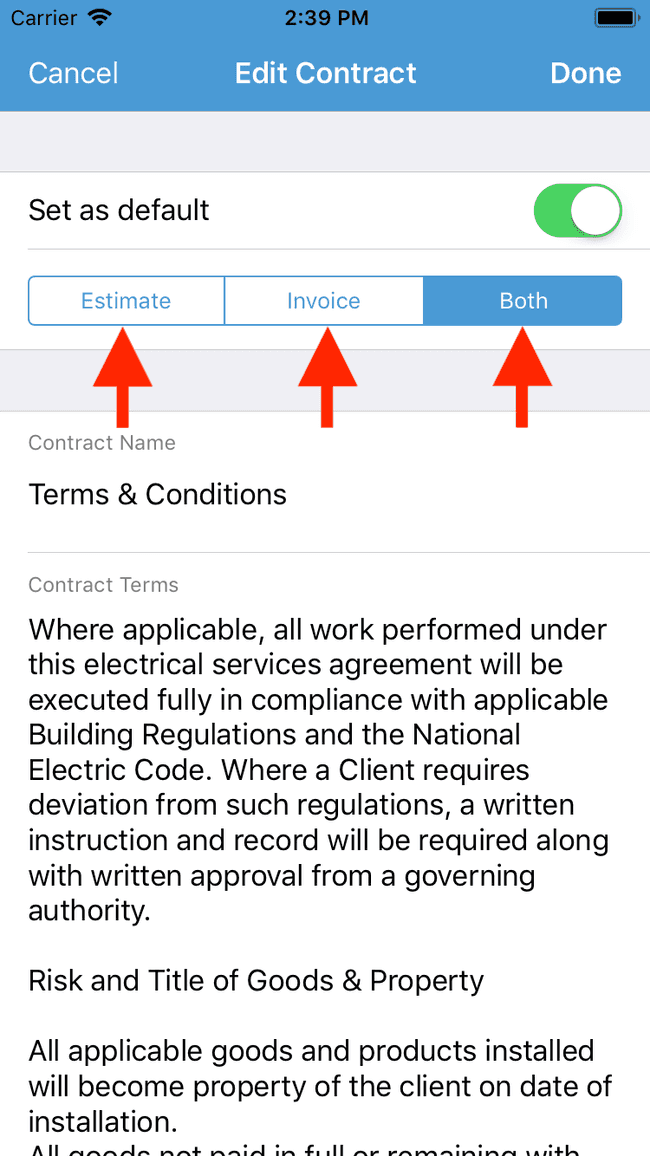 That's it! Now whenever you create the relevant estimate or invoice, it will automatically set the contract to the one you have selected.