Enable timesheet GPS location tracking
If you (or a user in your team) are experiencing difficulty getting Probuild to track their real-time location while clocked in to the timesheets module, there may be an issue with the configuration of your device's location services. This guide will show you how to configure your location services.
---
Note: Some steps may differ slightly based on the version of your operating system and/or device.
Open the Settings app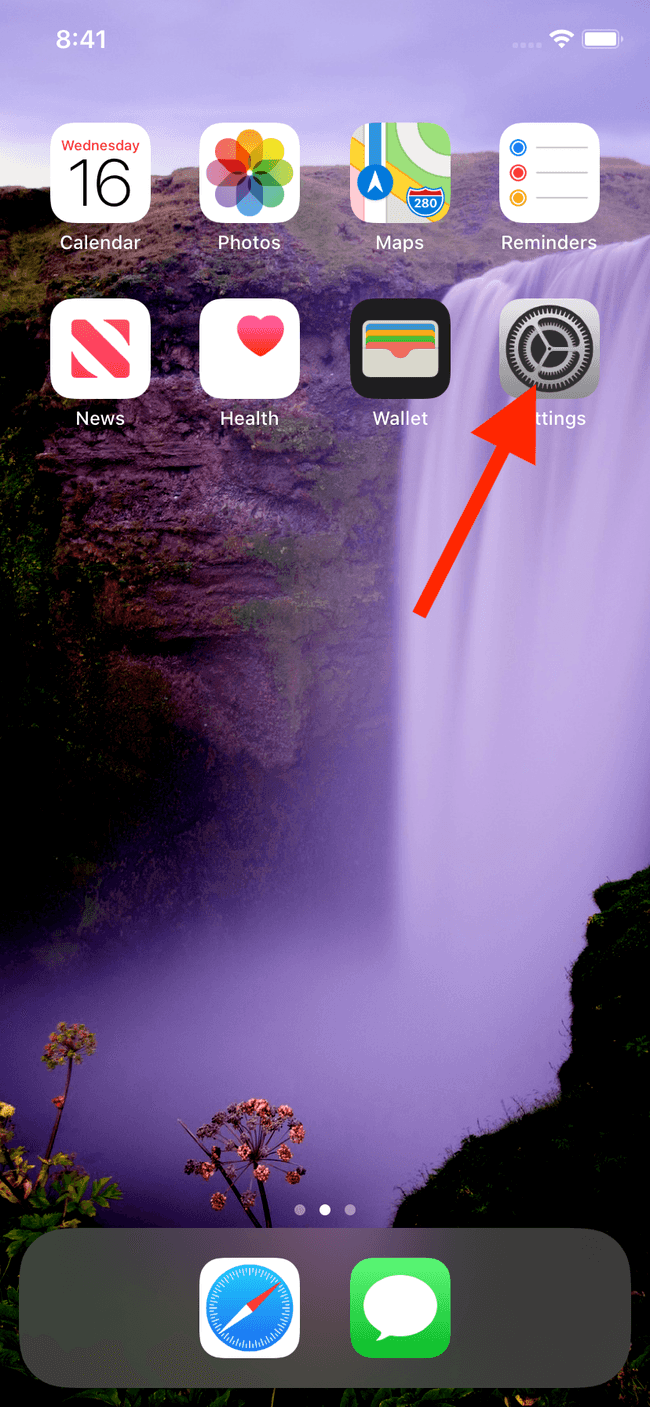 Tap on Privacy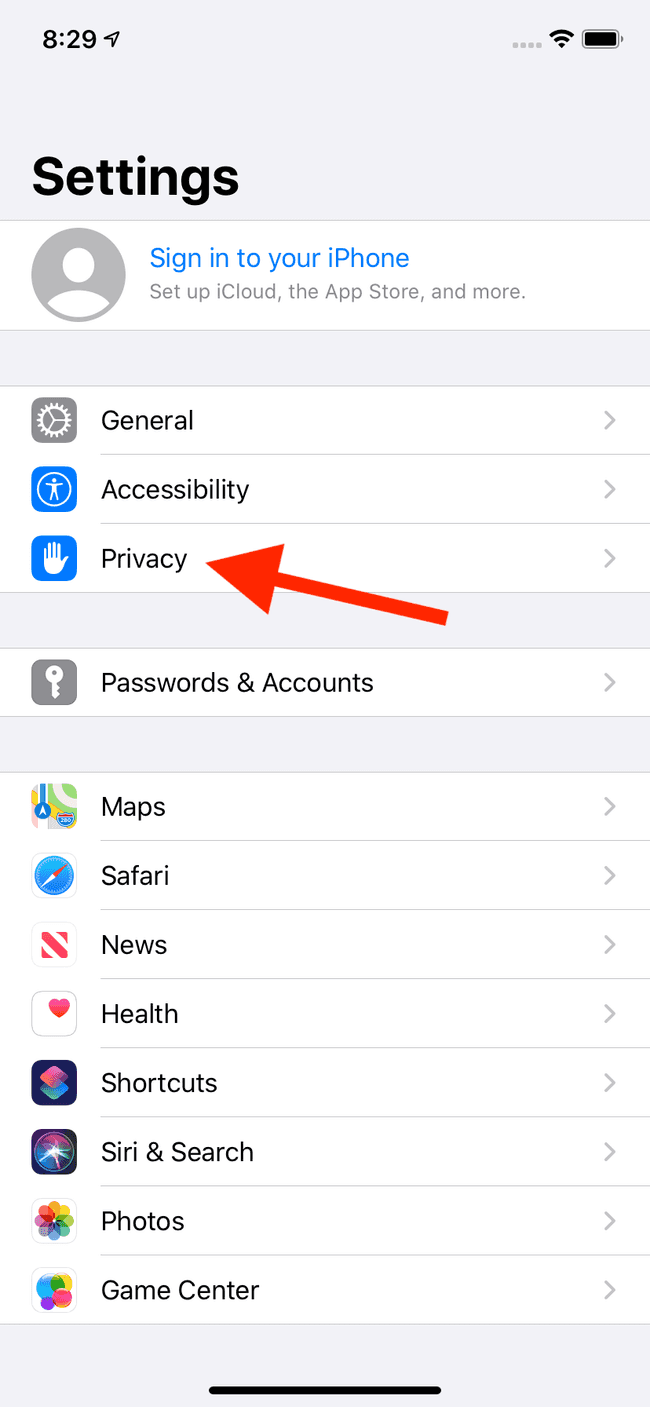 Tap on Location Services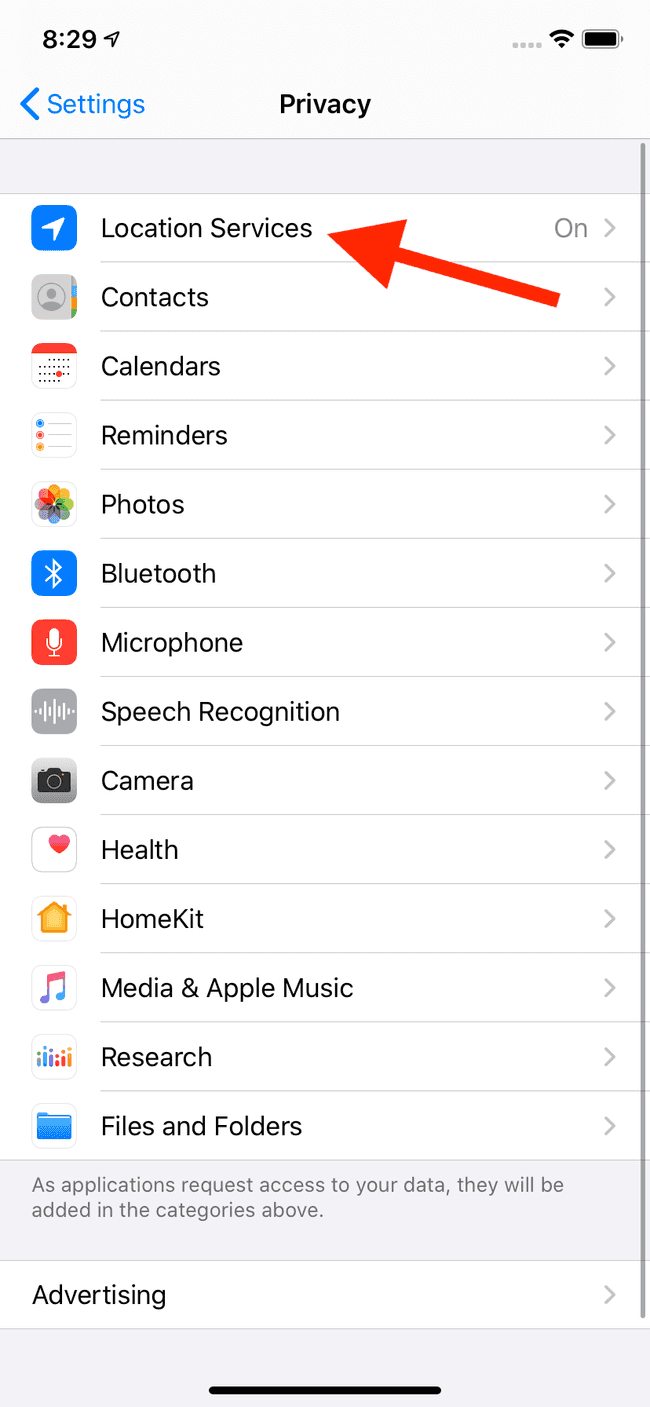 Tap on Probuild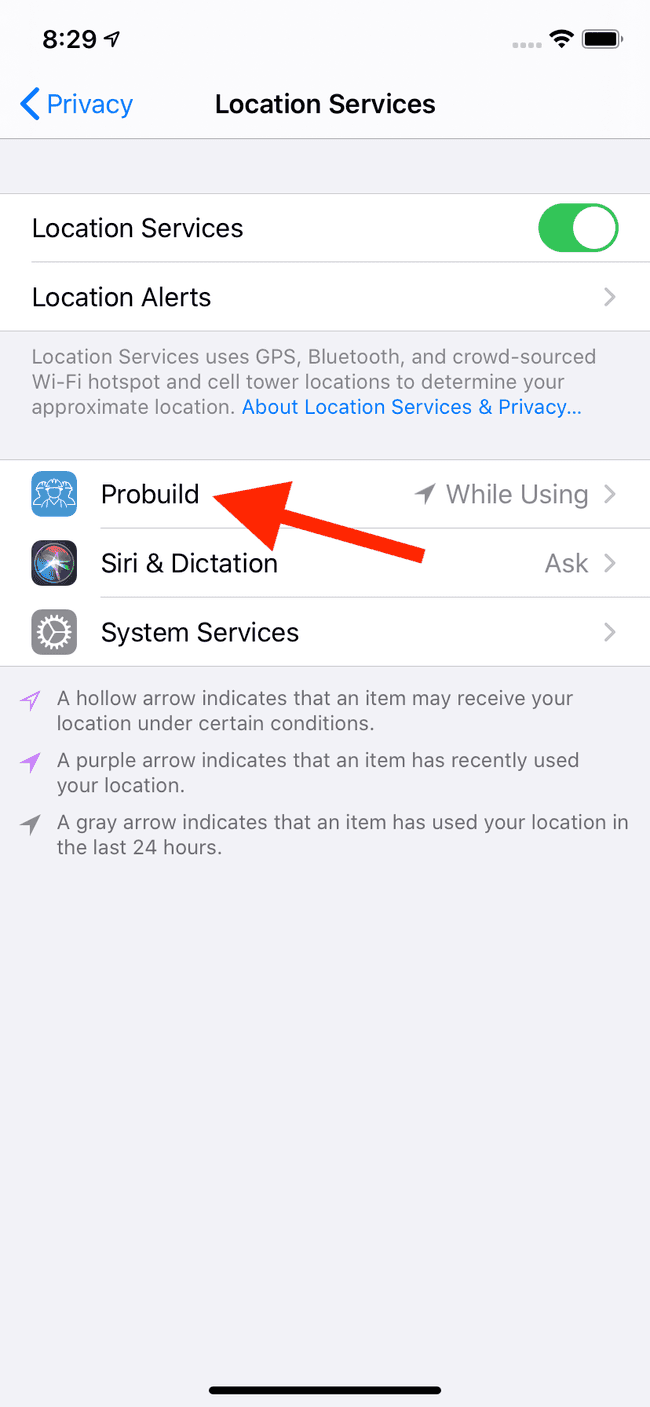 Tap on Always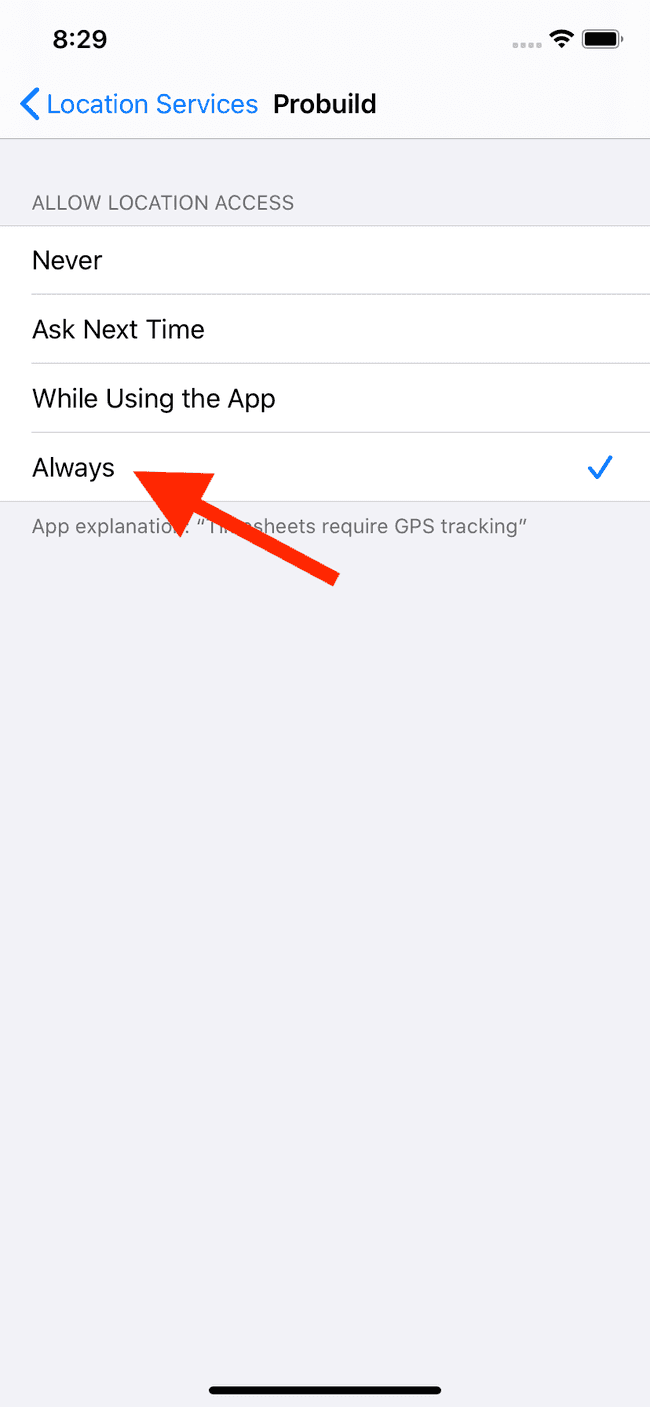 Your device is now properly configured to allow for timesheet GPS location tracking.