View location of clocked in users
Employers can view the location of their employees when they are clocked in.
---
Tap on More in the bottom right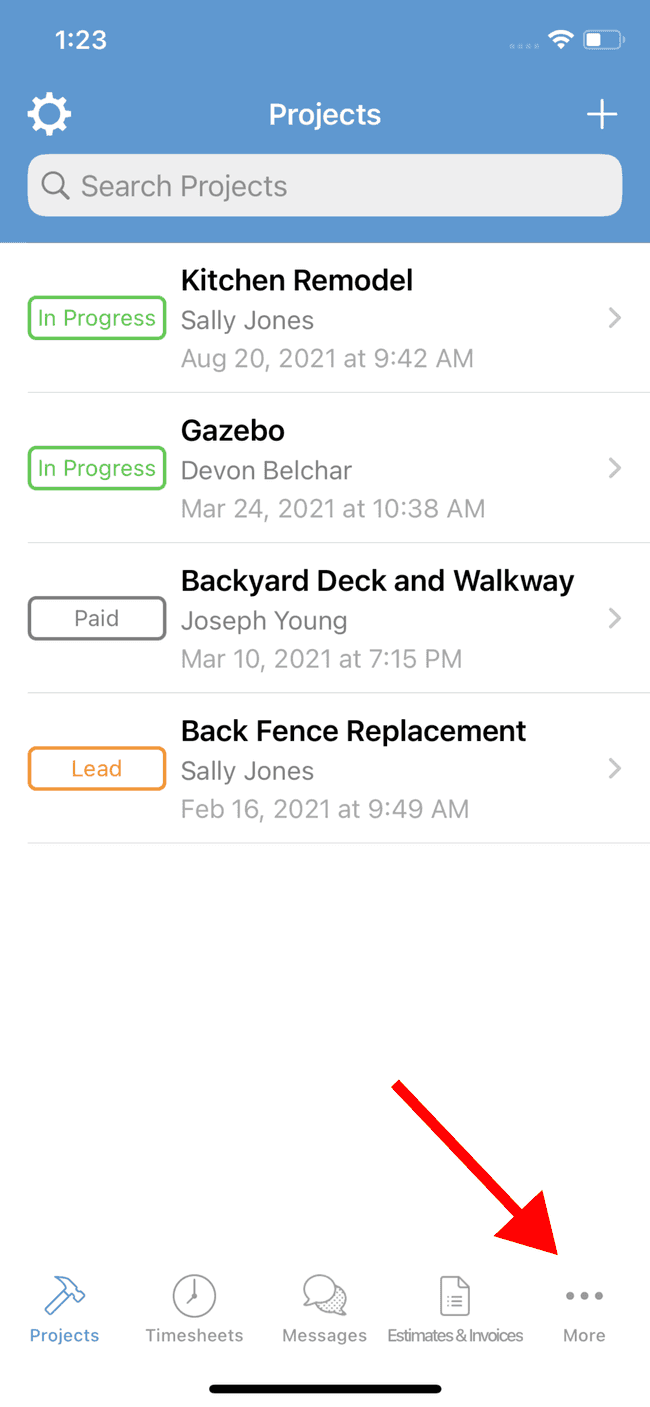 Tap on the Map icon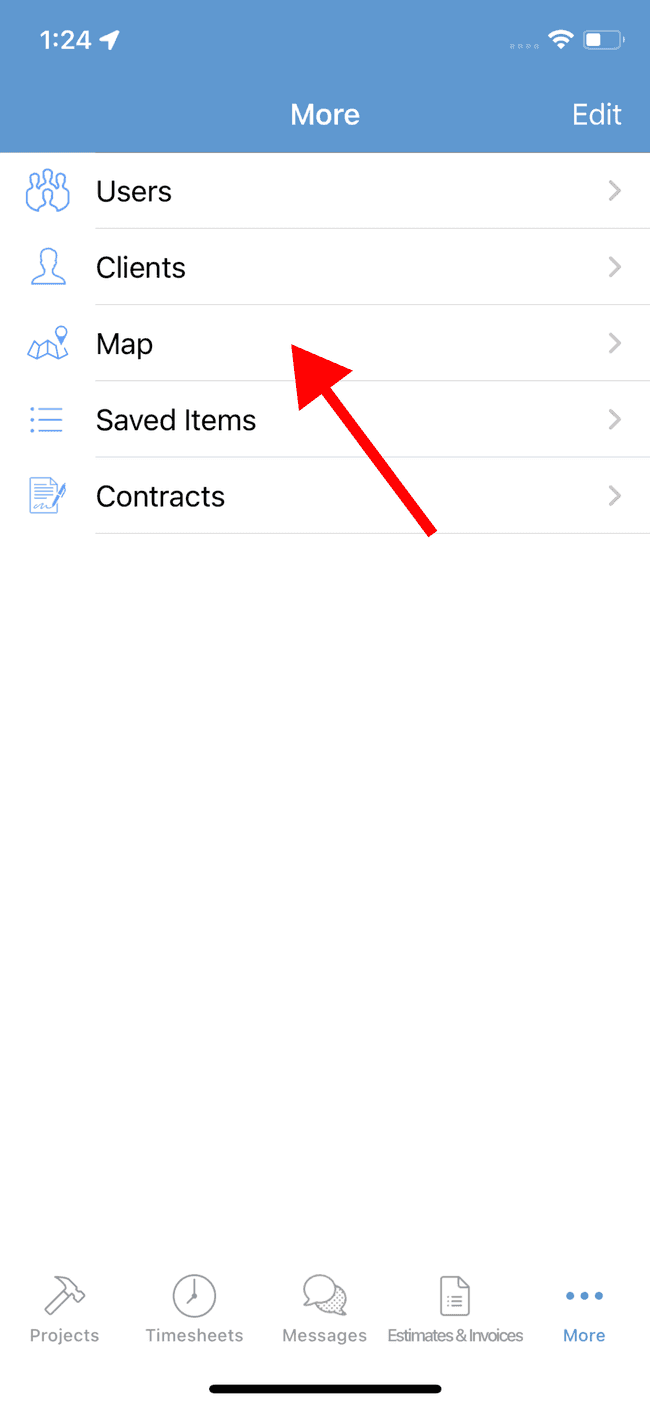 You'll be able to see who is currently clocked in, as well as a location pin for the given project. If you tap on the user's avatar, you'll also see when the user was last recorded at that location.