Add a new user to your business
One of the great things about our product is that it allows you to easily share information with members of your team.
---
Tap on the More tab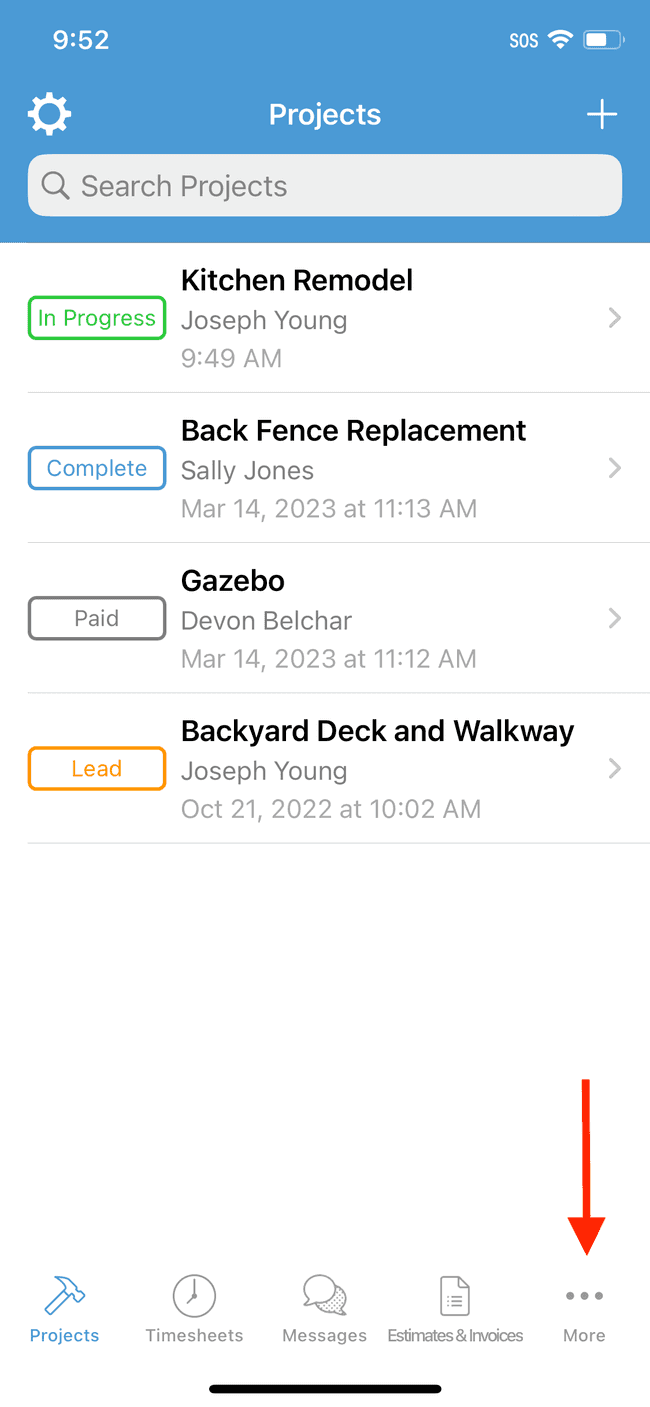 Tap on Users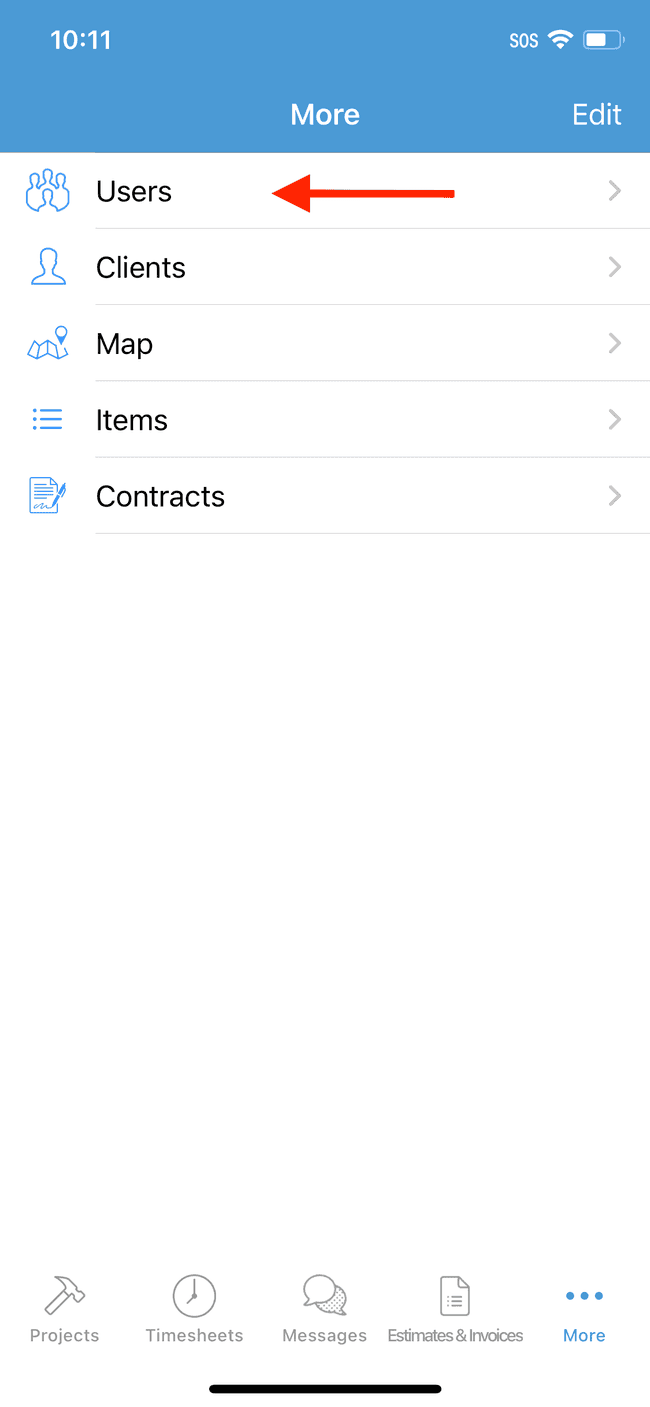 Tap on the + button in the top right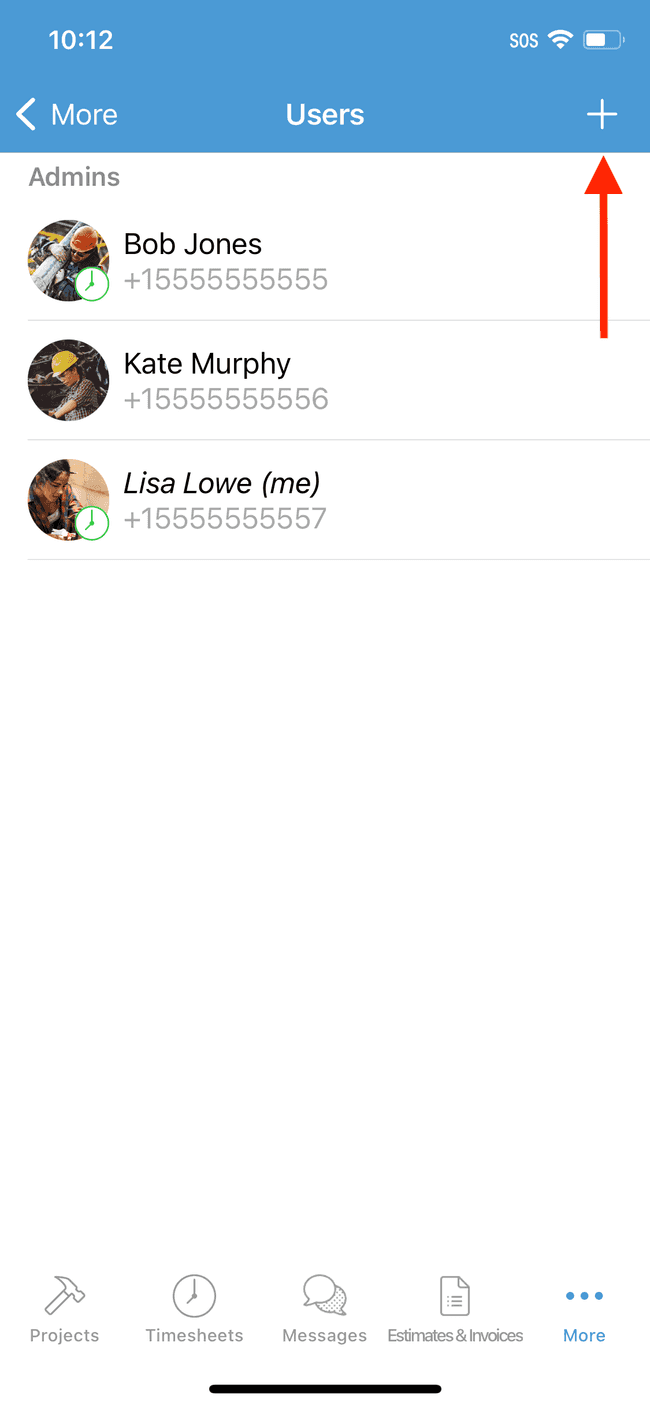 From here you can fill in the details of the team member you wish to invite, or load information from your phone contacts list. Once finished, tap on Add User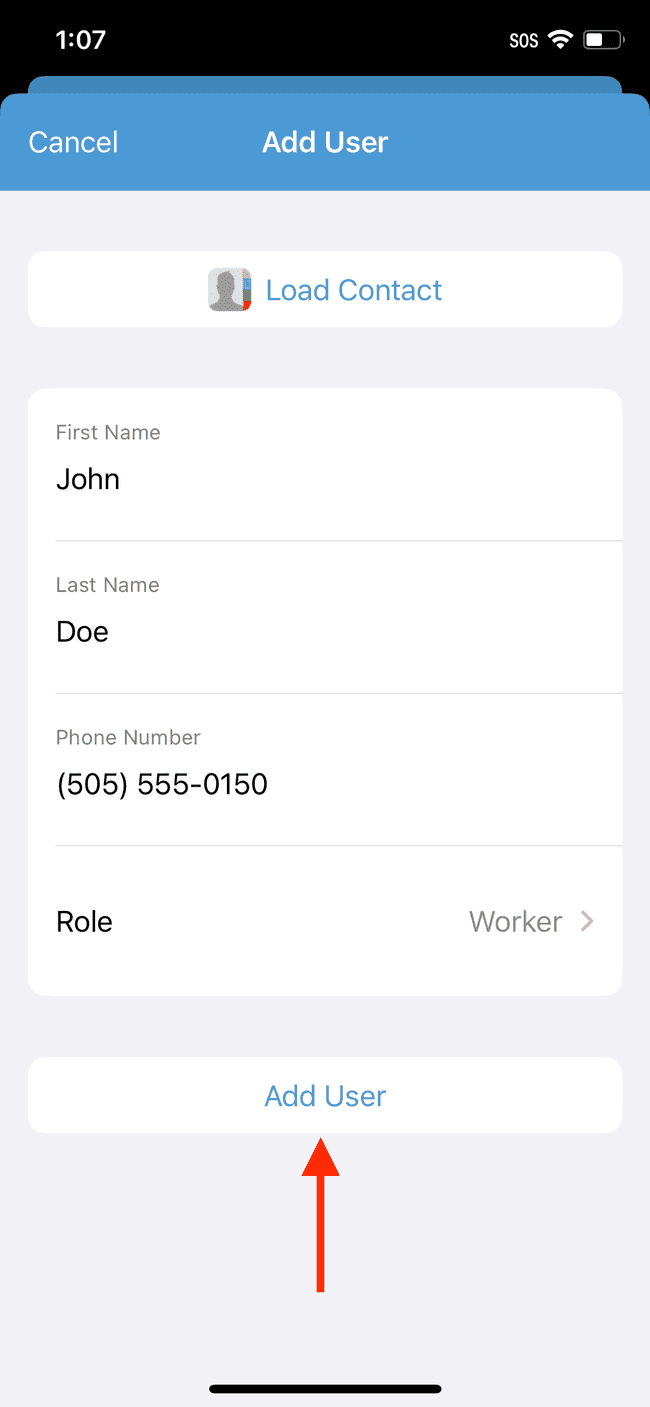 The user has now been added to your team; however, you'll likely want to let the user know by sending them a personalized invitation link. Tap on the Send SMS button to launch your SMS messaging app. You will be automatically directed to your device's SMS messaging app, where you will see a pre-populated invitation message for you to send to the specified user. The invited user will receive an SMS text message with a personalized link that will guide them on how to setup their account and join your team. (Note: We've also added the ability to Copy or Share the invitation link, in case you wish to send it to your colleague in some other way.)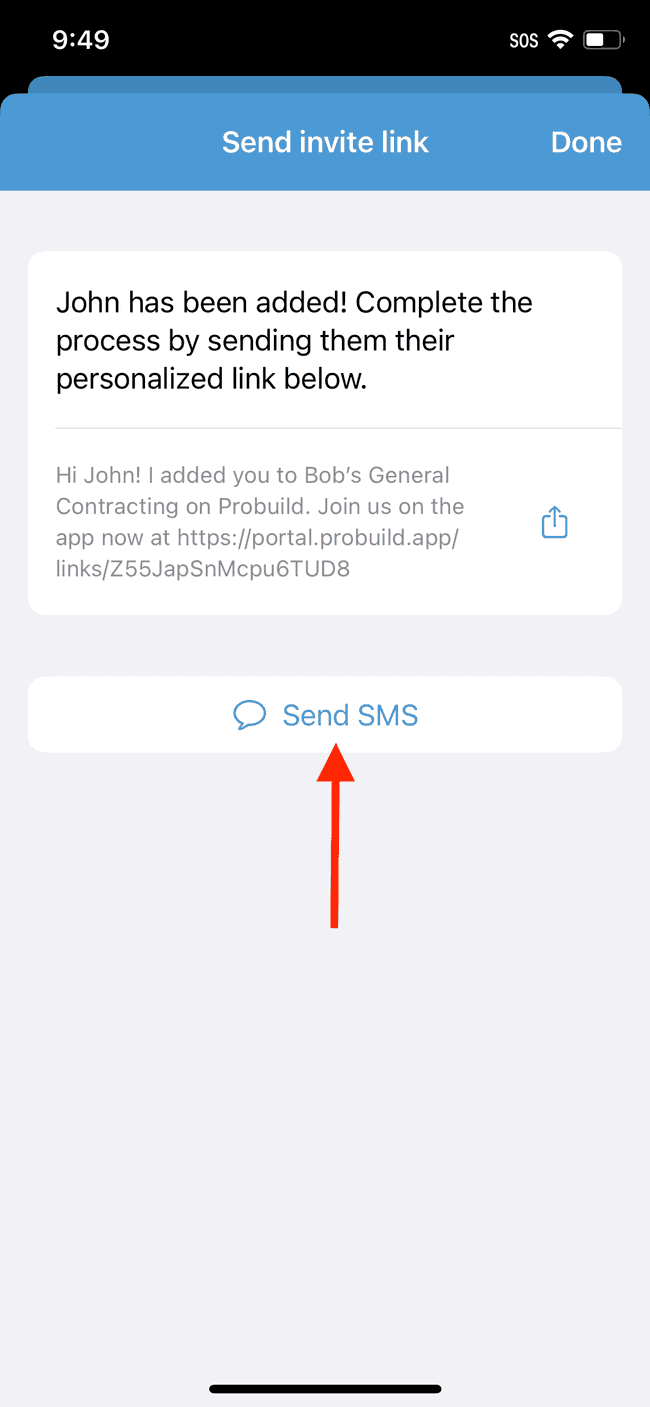 Once you've shared the invitation link with your colleague, tap Done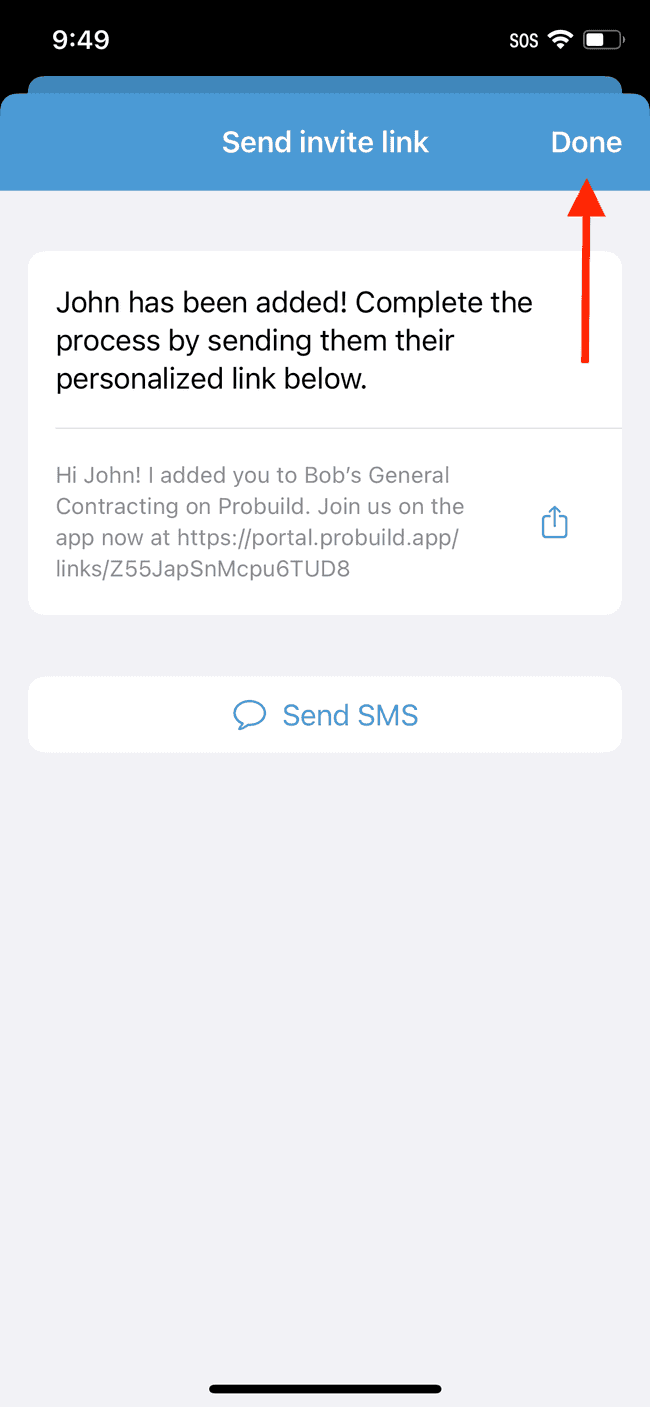 You'll now see the user you added appear in the Users list
Need to resend an invite?
If you ever need to resend the personalized invitation link to a user, simply tap on the user's name to open the edit user view
To resend the personalized invitation link, simply tap on Resend Invite to restart the process described above