Delete a user from your business
Learn how to delete a user from your business and block their access to your business information.
---
Tap on the More tab to reveal the overflow items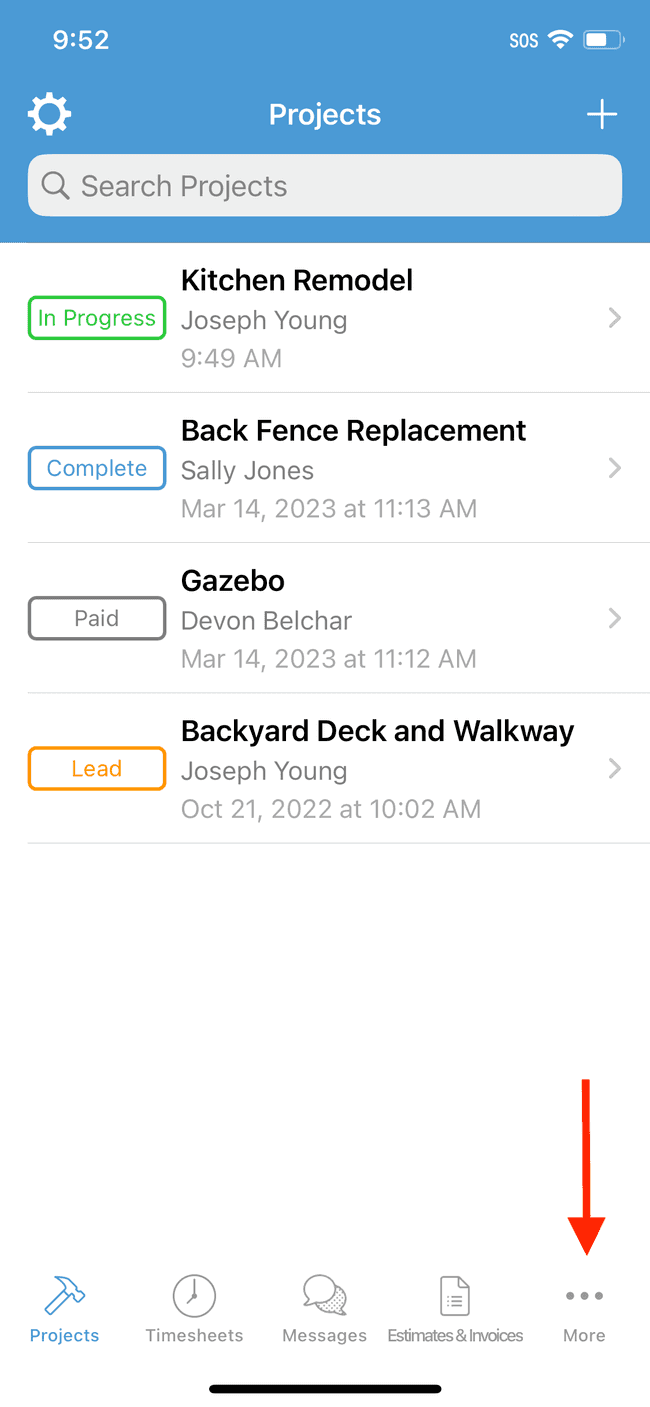 Tap on Users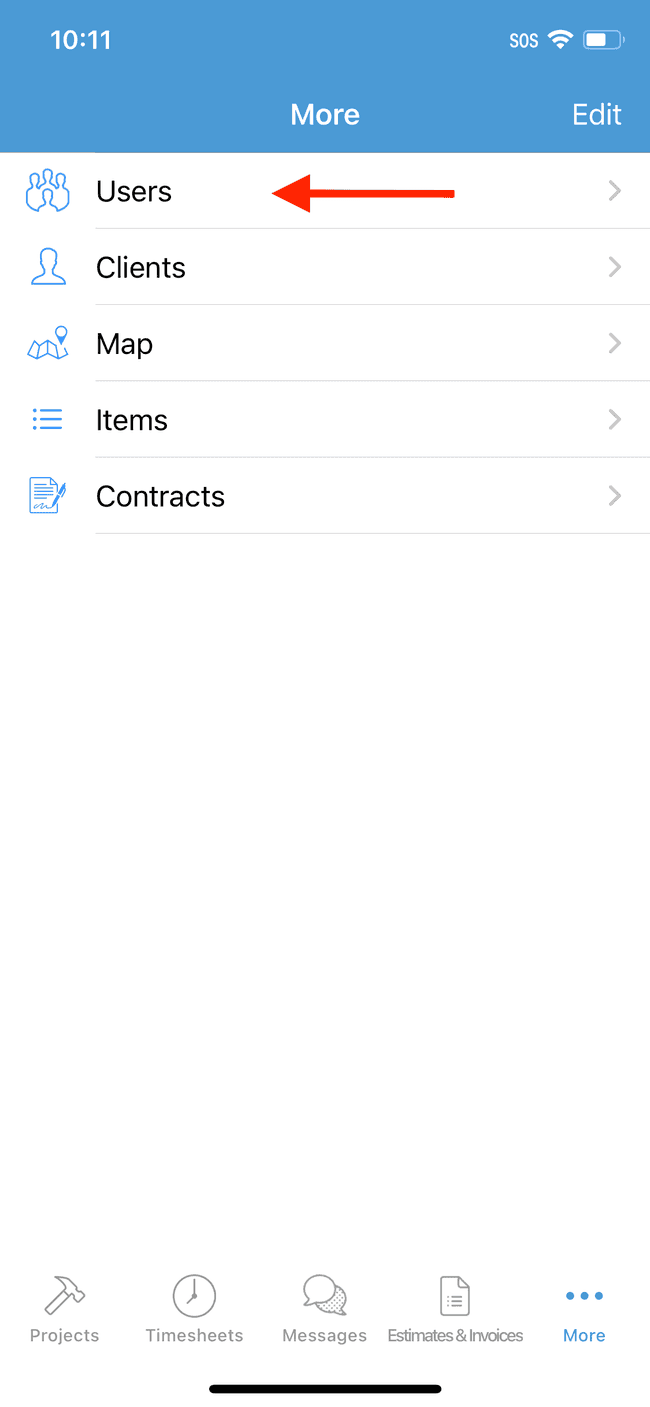 Tap on the name of the user you wish to delete from your business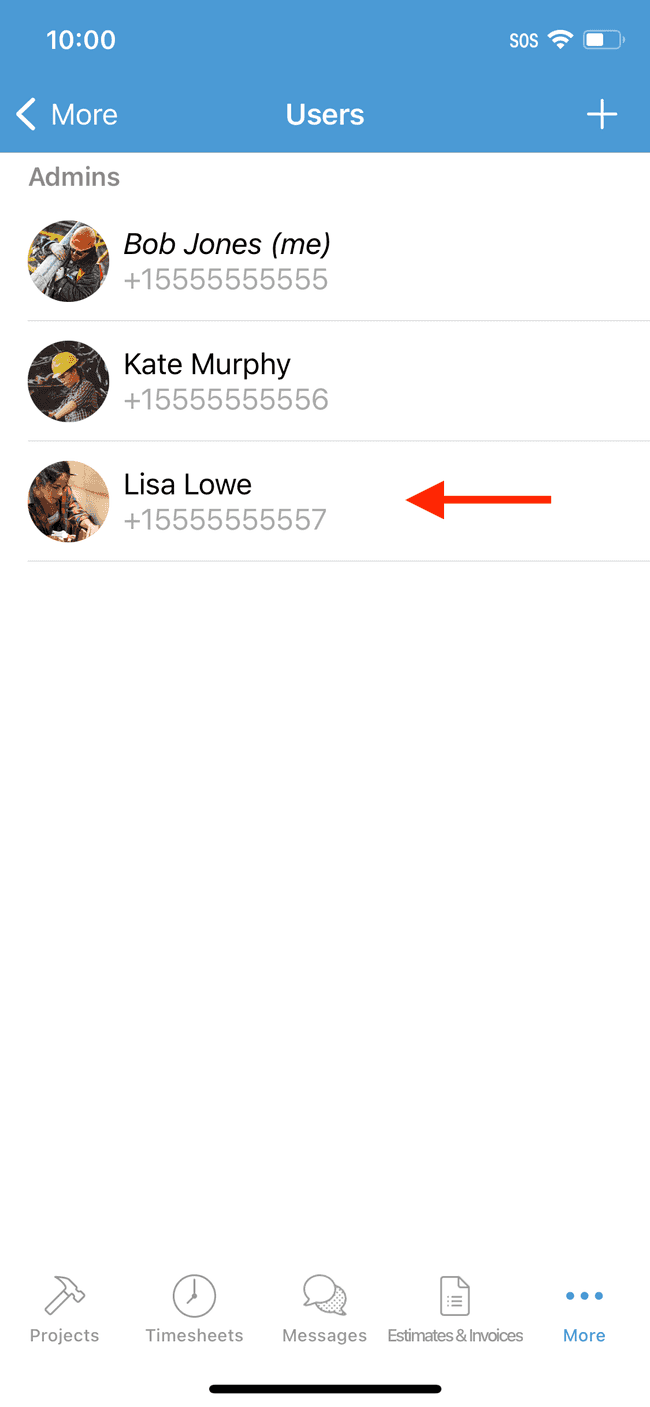 Tap on Edit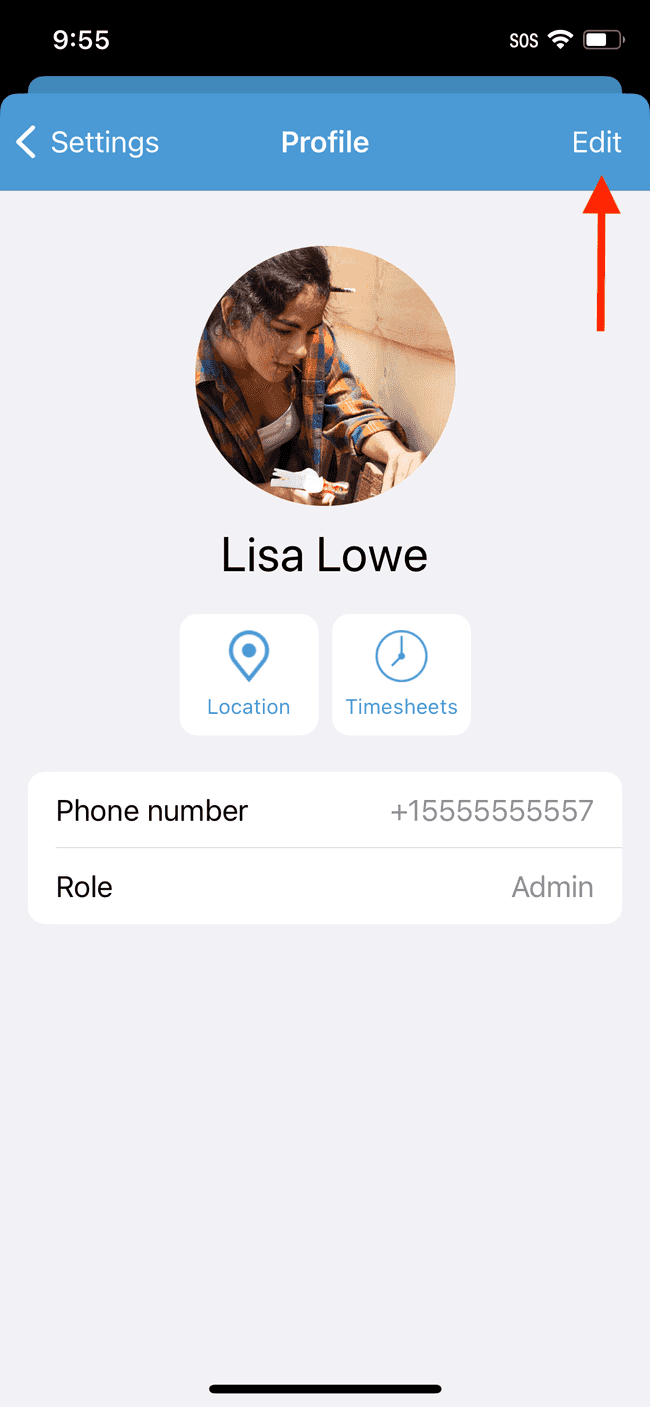 Tap on Delete User.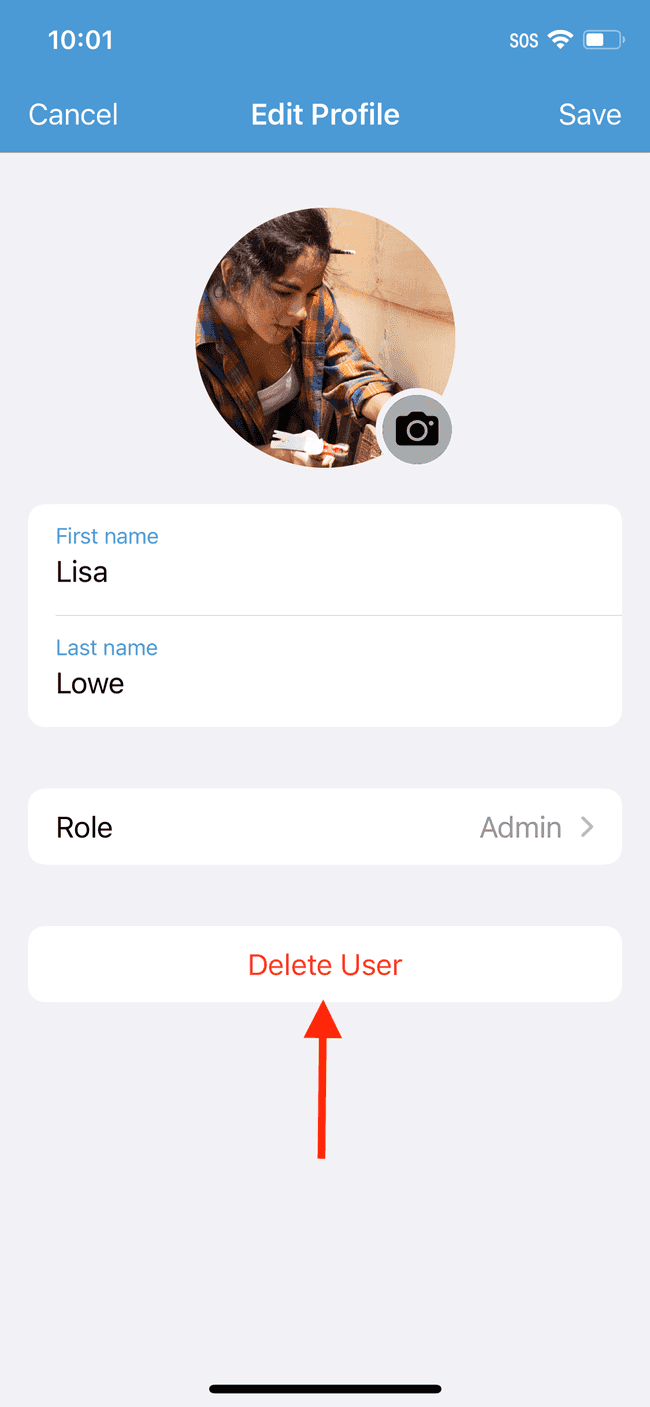 You will be presented with a disclaimer confirming your intention to proceed, which will permanently remove the user from your business and block them from accessing your business information. Note that deleted users will immediately be logged out on all their devices. If you wish to proceed, tap on Delete.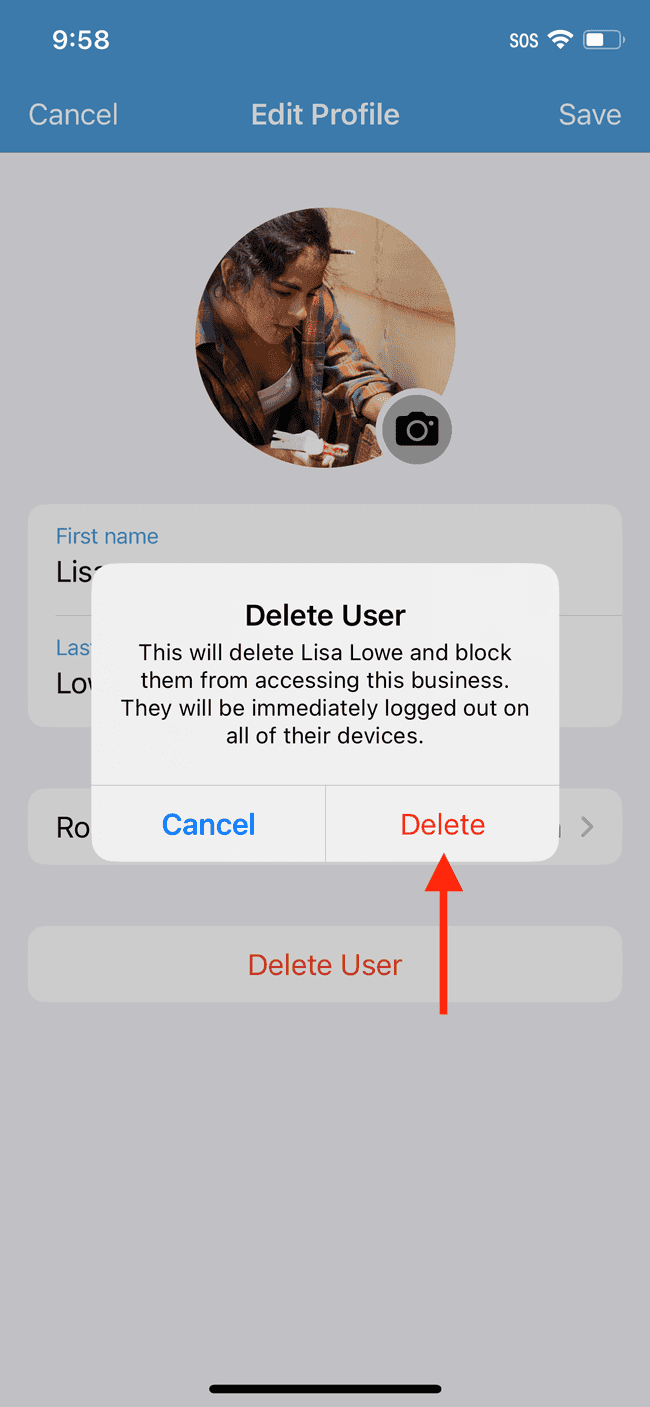 The deleted user will no longer appear as a team member.